The Great Ouse Boating Association (GOBA) represents boaters on the rivers Great Ouse, Cam, Lark, Little Ouse, Wissey and associated East Anglian waterways of England. Established in 1958 we now have approximately 1500 members.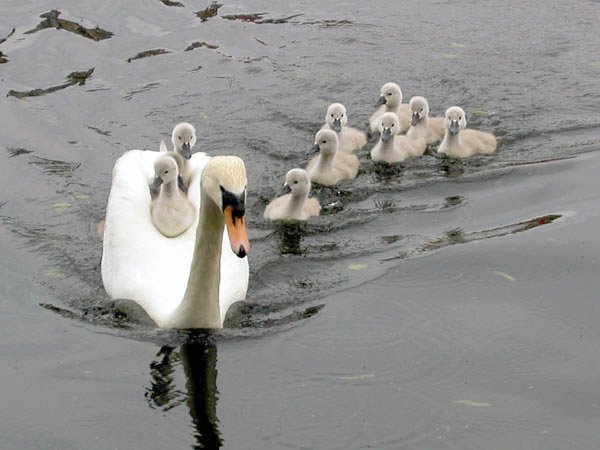 We hope you will find most of the things that you need to know about boating on the river Great Ouse and how to get the most out of being a member of the association
The GOBA website is here to improve communication with each other, provide up-to-date information about moorings and other facilities on the river and allow members to join and administer their own details on-line. Most of our members are now registered with email addresses please take a moment to check your profile and make sure we have all your contact details up to date.
Please note that our membership secretary is now using a new email address. For further details take a look on the Committee page of this website or consult the latest issue of GOBA News.
For a quick glance at what is available on the Great Ouse, check out our interactive map of the river and if you want to add details of services that you can provide, apply on-line using the link on the map page.
Communicating the needs and ideas of members is vital to our success in continuing as a strong association and we look forward to improving our already healthy relationship with the EA Navigation team and focusing on local every-day issues that will further enhance the pleasures we are privileged to enjoy on this fabulous river Great Ouse.
If you are not already a member, click here to join now or here for more information about GOBA.